Quick & Seamless Global Payments
for Your Business
Get Your Corporate EU Domiciled IBAN.
Swiss Banking, Global Reach.
Helvetia Finance & Trust AG is a Swiss licensed financial institution offering a variety of banking solutions to corporate and enterprise level businesses. Trusted by Financial Institutions Suppliers & Clients.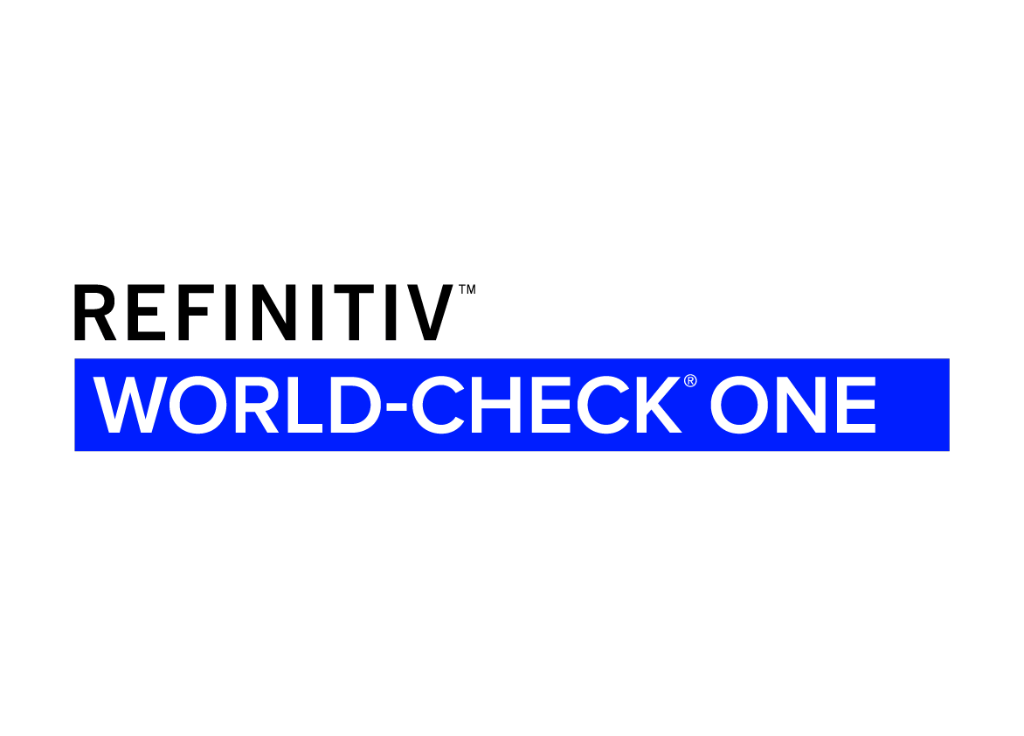 Your Dedicated
EU Domiciled IBAN with
Global
Reach
Expand your outreach to global markets with FundFlex's dedicated and named multi-currency account. Remit 3rd party payments globally under your company's name in SWIFT, SEPA, CHAPS or FasterPayments.
Fees starting at 0.5 EUR/trx.
Multi Currency Accounts &
Fx Conversions.
Make your business truly global. Accept more currencies and serve more clients globally.
Accounts offered in multiple currencies including EUR, USD, CHF, GBP, CAD, AUD, ILS, JPY

Reduce your Fx conversion banking costs and settle in local currency.  Fees start as low as 0.2%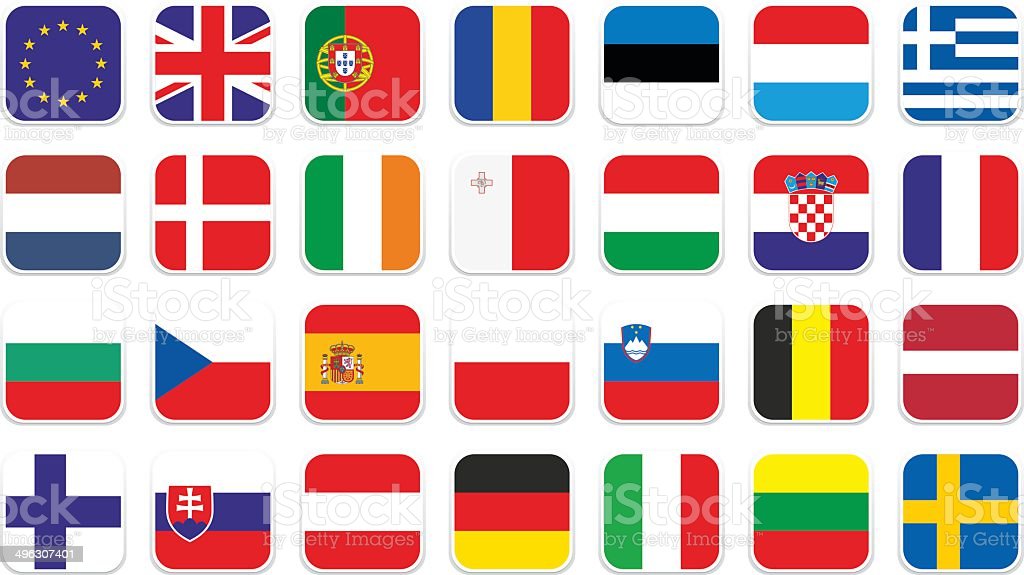 Swiss license to act as a financial institution by SO-FIT. (Authorized by FINMA)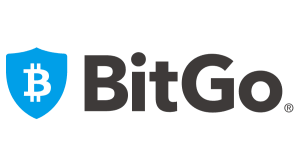 Virtual Assets under custody are secured and insured by BitGo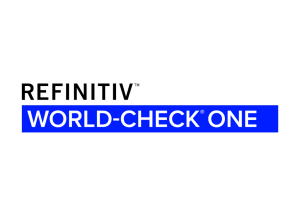 Security is key. fundflex utilizes the most advanced  fraud prevention and transaction monitoring
Corporate & Individual Debit Cards (coming soon)
Visa Branded Corporate & Individual Debit Cards
In today's global workplace, when employees are located all over the globe, salary and compensation payments may be a hassle to administer and control.
Easily top up your employees Visa debit cards as means of salary or compensation payments. Funds are credited onto the cards in real time.